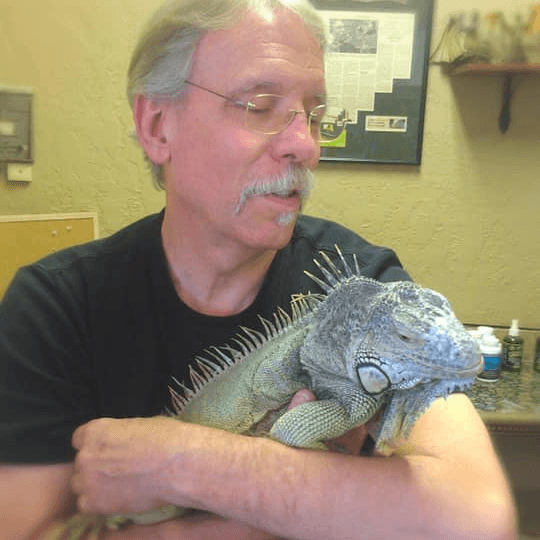 Welcome to The Reptile Zone!
Here in Bend Oregon we're Central Oregon's first reptile pet store. The Reptile Zone is the largest, most respected reptile pet store east of the Cascades, in Oregon. The pets, products, and animal food we sell are always of the highest quality. That makes a big difference in the length and quality of life of your beloved reptiles. We believe that ethical practices matter, so we only sell captive-bred, healthy and happy animals. We operate under permitting from the Oregon Department of Fish and Wildlife.
Visit us!
Come on in to The Reptile Zone today. We're located right off Greenwood Avenue at 542 NE Greenwood Ave, Bend, Oregon 97702. You can't miss the big green sign!