Bring the excitement of the wild to your next event with our amazing reptiles!
Are you looking for a unique and educational addition to your next work event? Look no further! We'll bring our scaly friends to you and provide a fun and interactive presentation on reptiles. From bearded dragons to boa constrictors, we have a wide variety of reptiles to choose from. Our team loves nothing more than sharing our knowledge and passion for these amazing animals with others. Your colleagues will be sure to leave with a newfound appreciation for reptiles and a memorable experience. Let us bring the excitement to your next work event!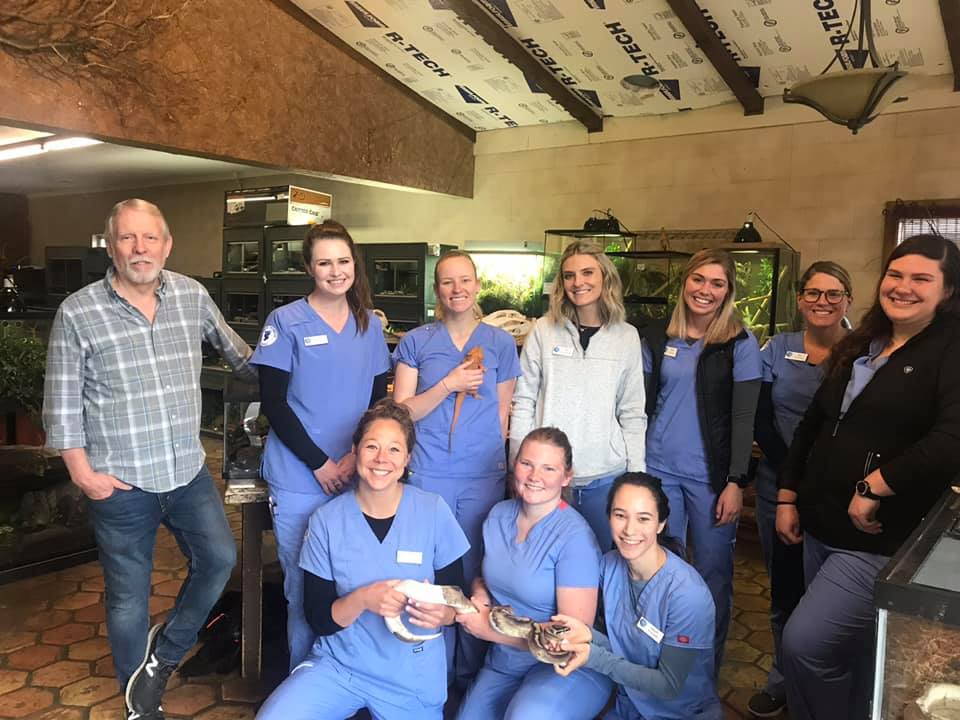 How about a unique birthday party idea? The Reptile Zone will bring out pythons and giant tortoises and huge Tegu Lizards‐oh my! Not only will kids love seeing and touching these gentle and beautiful animals, they'll learn a whole lot!
Call us and we'll bring our Bend Oregon reptile pet store right to your party!